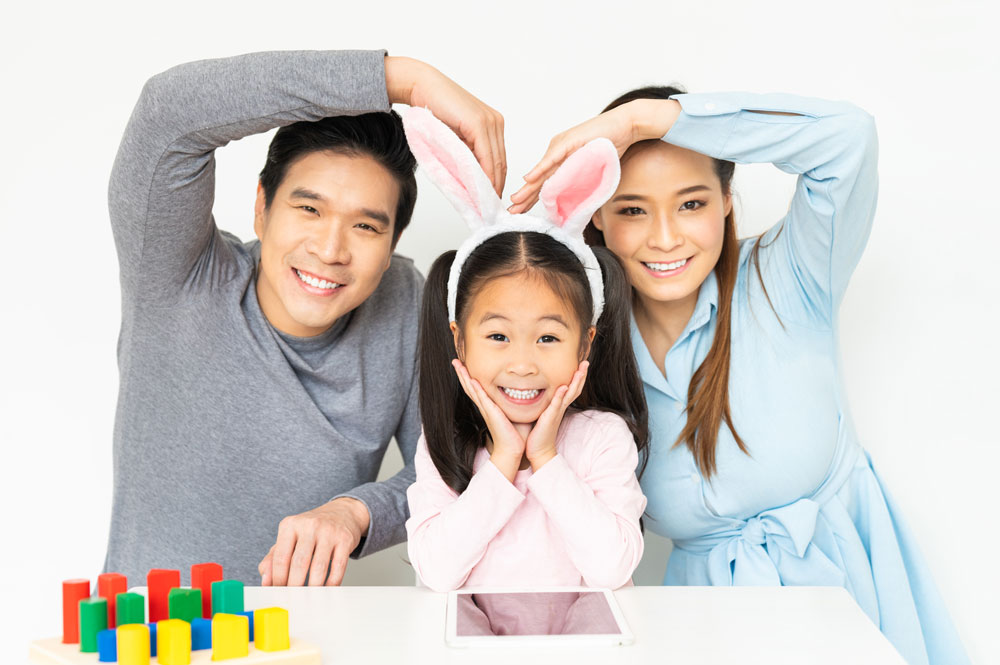 Each family is different.
At Small Steps Early Learning Centre, we understand that every family is different and unique. We aim to support and accommodate your individual needs as your child grows and develops throughout their years at the service.
Above all, we want you and your child to feel safe and supported.
We've created a useful handbook for parents seeking to bring their child to the Small Steps Early Learning Centre. You'll also find other resources here to help you prepare for this important time.