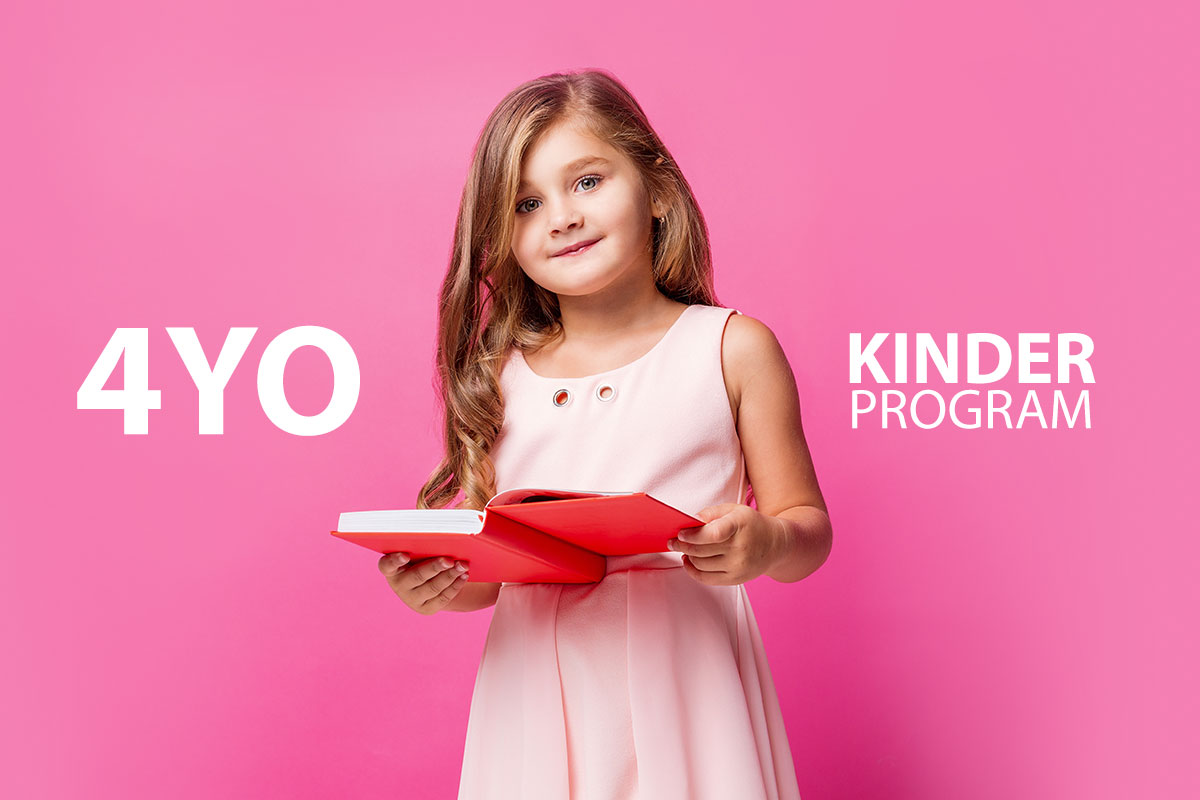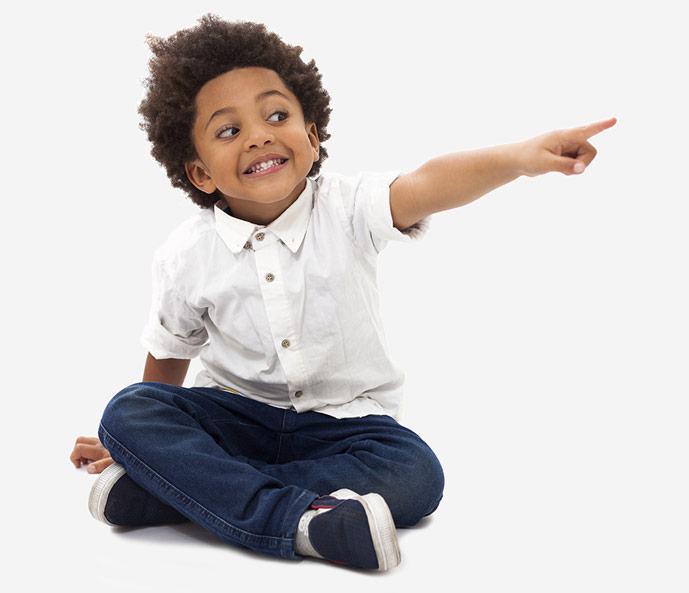 Excited to Learn
Our holistic approach to education combines school readiness programs with learning experiences to foster the social and emotional development of young children. Our integrated indoor/outdoor curriculum is child-directed and engages children in meaningful learning experiences that get them excited about learning, and confident to start their formal education journey.
Confident and Resilient
For the year before your child starts school, we offer a 4-year-old kindergarten program, led by a Bachelor-trained early childhood teacher. We offer a stimulating curriculum with the aim of building confident and active learners. At Small Steps Early Learning Centre, we strive to encourage all children to develop the skills and knowledge to ensure they leave kinder with the confidence, resilience and independence needed for the school environment.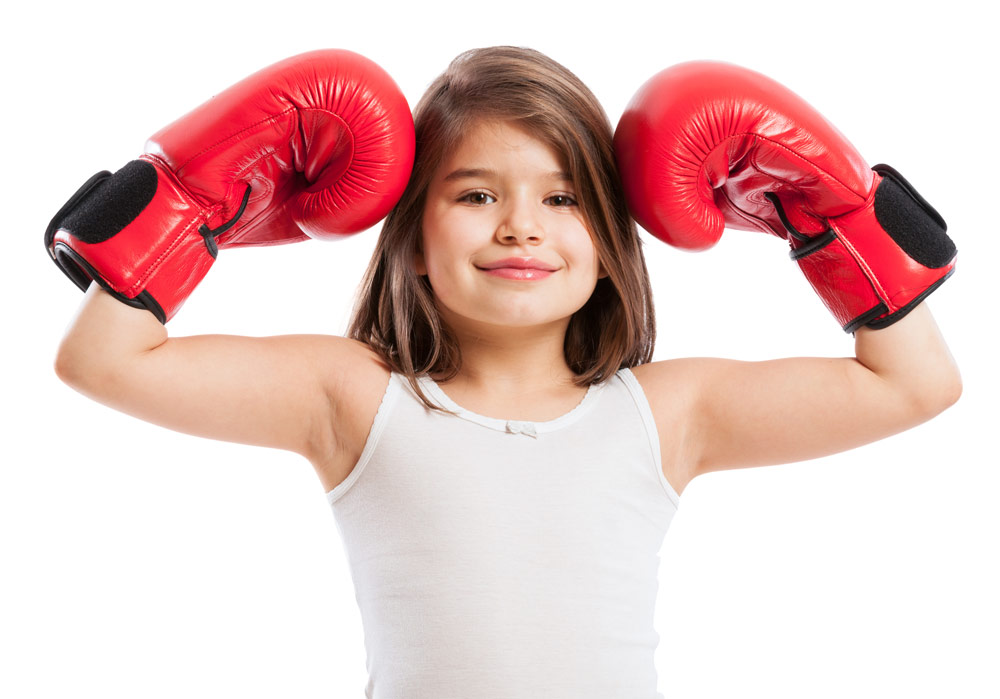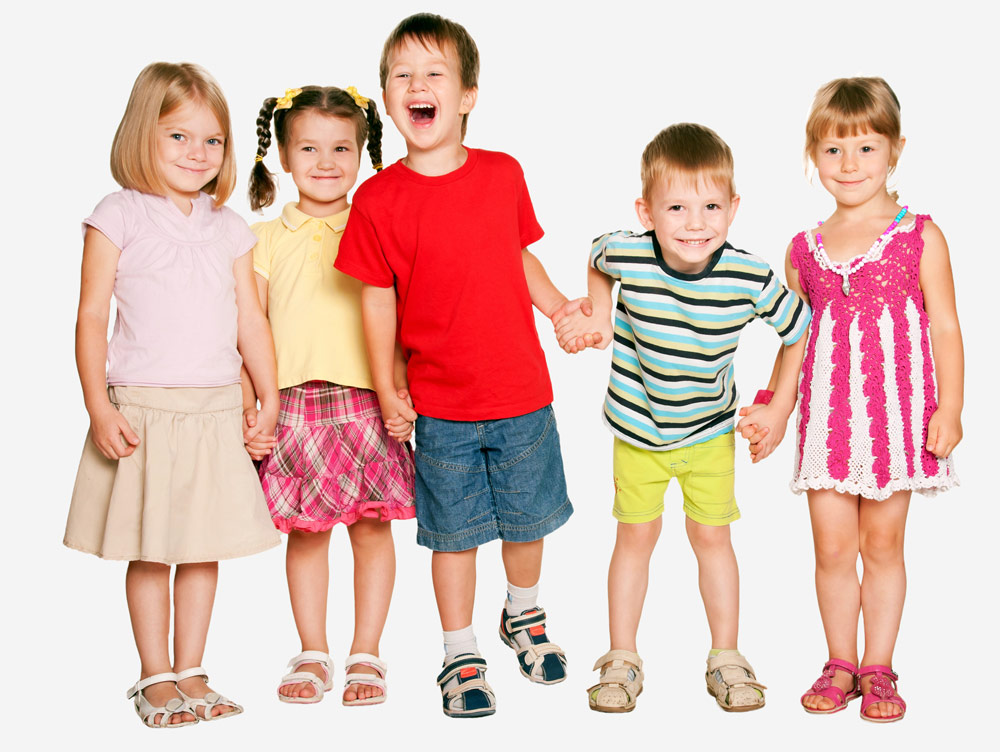 Ready for the Journey Ahead
We believe the kinder year is a crucial time to support and prepare our children for school. We work in close partnerships with our families to accomplish goals, while encouraging and supporting each child's personal achievements.
Bush Kinder
Our program includes structured areas that help children learn, grow and develop in their surrounding environment. We also incorporate a Bush Kinder program for the children to participate in outdoor learning and discovery. Research shows kinder programs that contain bush elements deliver many benefits like increased confidence, motivation and concentration, plus enhanced social, physical and language skills, deeper conceptual understandings, and respect for the natural environment.