At Small Steps, every child is special.
Small Steps Early Learning Centre provides care for children aged 6 weeks to school age. Situated in Keilor Downs (close to the Calder Fwy and the Taylors Lakes primary school and Kindergarten), our centre provides a warm and welcoming atmosphere to support young children and their families.
Our fresh, clean and modern facility is purpose-built, incorporating a number of rooms and inviting play spaces – indoors and out. In our thoughtfully-designed environments, children are encouraged to explore and discover through a range of engaging educational programs. Our enthusiastic and highly-qualified educators create positive partnerships with children and their families to reach the best outcomes for each child.
We can't wait to welcome you to our Small Steps family!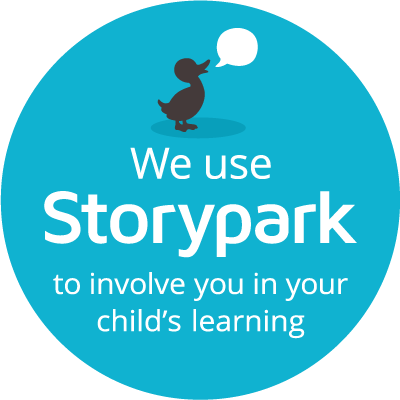 From the Owner
"I've worked in Early Childhood as an owner/operator for over 12 years. As a private service, we have the flexibility to accommodate individual families needs. We understand the hardship of being a working parent and want to make the transition for you and your child as smooth as possible. 
The early years in a child's life are so important in their overall development; in shaping the adult they will become. I believe it is important for all children to learn in a supportive and nurturing environment in order to build their confidence and acquire the basic skills they'll need to succeed in life.
My team and I provide high-quality care to all our families. We pride ourselves on creating a warm and welcoming environment where all children are treated equally and with respect. I invite you to visit us and meet my wonderful team!"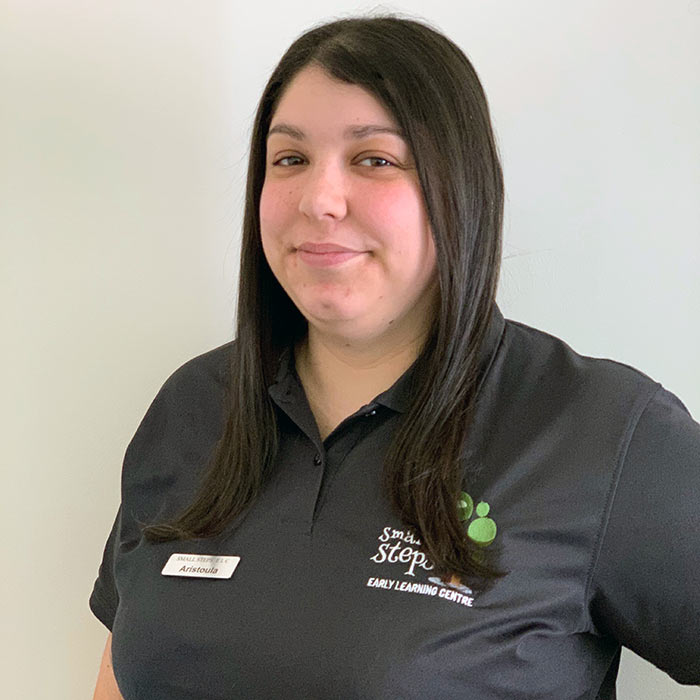 Aristoula Pandazoglous
CENTRE MANAGER
My journey in early childhood care and education began over 12 years ago – first as an assistant, then team leader and second in charge. I've now been working as a centre manager for over two years.
I aim to provide the highest level of care and education for your child in a warm, nurturing and safe environment; and to form close relationships with families and their children. I believe it's important to work in partnership to ensure each child develops to their full potential.
I lead and educate staff with professional training, sharing my experience in the field (and as a mother of three) to enhance their capacity to help all children with their developmental milestones.
I want the educators, children and parents to know they belong to our community and for them to feel safe and secure at all times. I have an open-door philosophy, and I'm happy to discuss any concerns families may have and to ensure any issues are resolved immediately.
I believe that early childhood care and education is an important foundation and that the skills learned during this time impacts a child for decades.